TrustFunds is always looking for ways to streamline processes and make things easier for members.
Updated Member Resource Centers in December
TrustFunds recently updated all Member Resource Centers to include helpful videos and guides. Including allowing Designated Trust Account Holders (DTAHs) the ability to schedule training and share resources with agents and staff.
Agents now have to ability to get help to the most commonly asked questions by accessing their account through their MLS home page.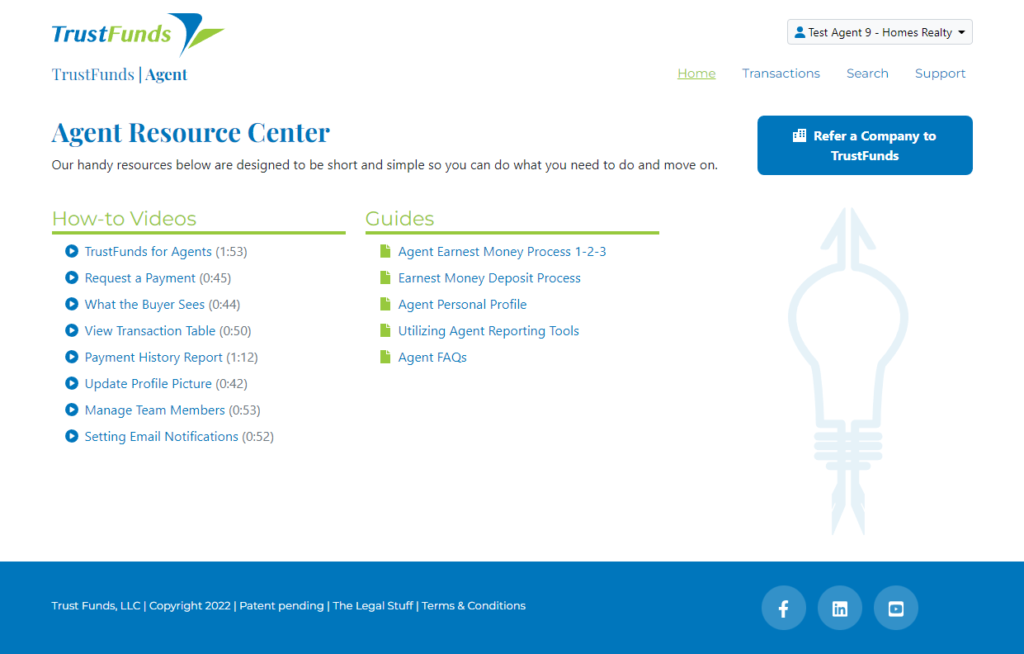 Rest assured, our fantastic Support Team is still available for assistance when needed.
TrustFunds Website Refresh in January
TrustFunds website is getting a new look in January! The update will include easer access to Member Accounts and Support. Check out www.trustfunds.us.com for more!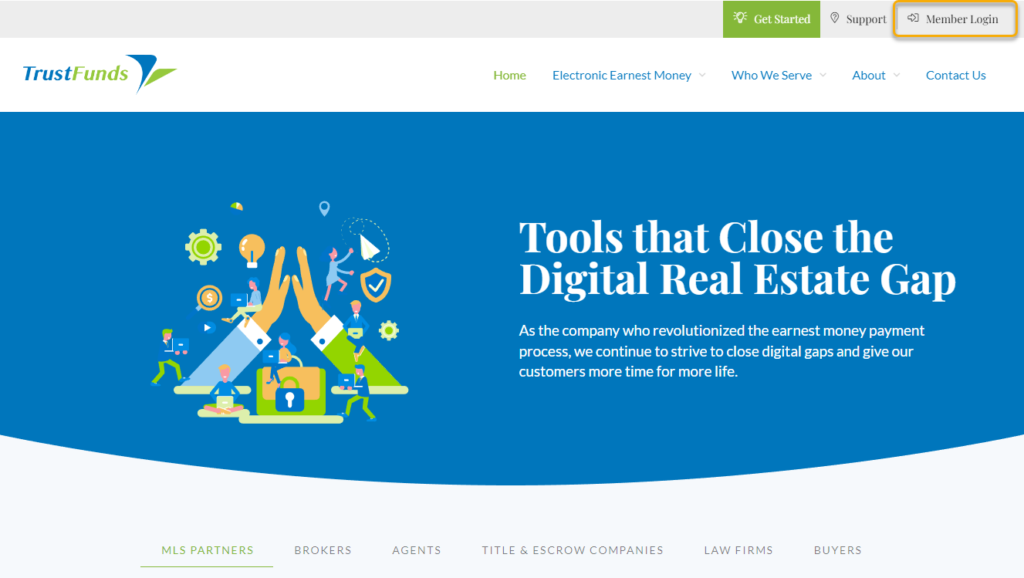 Stay tuned for more fun updates as the year progresses!